Dear Friends of Blue Hill Bach,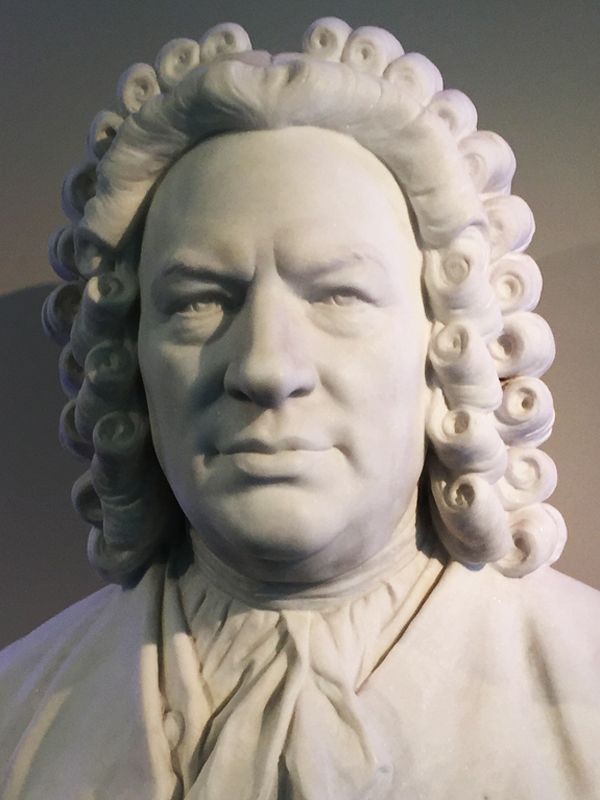 With summer behind us, we're savoring the memory of a fantastic season. The summer festival was a glorious nine days of events—all presented to capacity audiences:
– The opening donor event at Mainescape, featuring our incredibly talented 2019 Young Artist Fellows
– A master class for young string players taught by violinist Jude Ziliak and cellist Sarah Freiberg
– A highly informative lecture on the art and architecture of Vivaldi's Venice by art historian Sheila ffolliott
– A stimulating and fun lecture-demonstration on the music of Vivaldi and Bach with violinist/scholar Jude Ziliak
– A sold-out performance of Vivaldi's The Four Seasons with narration by Noel Paul Stookey and photos by Dick Leighton
– John Finney's charming and enlightening "Bach's Lunch" with singing by four members of the ensemble
– A beautiful concert of Vivaldi and Bach, featuring soprano Jennifer Bates, in Bach's "Wedding Cantata," and the Mass in G
– A deeply moving performance of the St. John Passion.
– As if all that wasn't enough, we went to Cape Elizabeth for a repeat performance of The Four Seasons, joined by Maine Public's Mark Vogelzang as narrator.
We have more in store in the coming months, with our annual performance of Handel's Messiah on December 14, and next March, a celebration of Bach's birthday. And in celebration of our 10th season, we're planning special events for the coming year. Stay tuned!
We couldn't do all this without your support. Please consider making a gift now so that Blue Hill Bach can continue to bring exciting programs of Baroque music to Downeast Maine. If you've made a donation recently, thank you!
Sincerely,



Marcia Gronewold Sly
Executive Director
Please click this button to make a gift using PayPal or a credit card:

You may also make a gift by calling (207) 613-5454. For more information or to volunteer, e-mail us at info@bluehillbach.org.
Blue Hill Bach is a nonprofit public charity operating under Section 501(c)(3) and in compliance with Section 170(c) of the Internal Revenue Service Code. IRS Identification Number 45-4334021.