Dear Friends of Blue Hill Bach,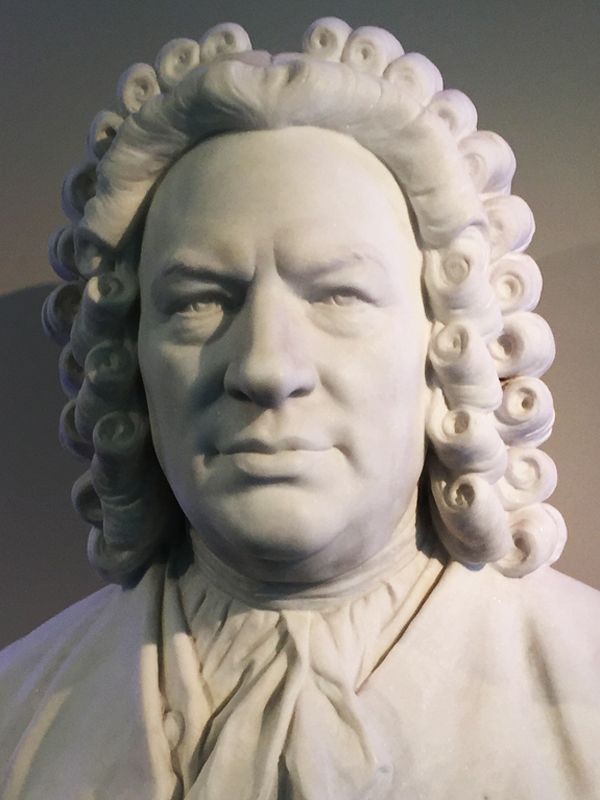 What a year it's been! The B minor Mass—the 5th Brandenburg Concerto—a sold-out performance of Dido and Aeneas in the magnificent barn at David's Folly Farm—Bach's Lunch with John Finney—educational programs about Baroque chorales, opera, and dance. Our chorus, student soloists, and repertory ensemble outdid themselves. It was clear at the end of the summer's festival that they were as thrilled with the concerts and events as members of the audience.
Coming up soon, our annual Downeast Messiah on December 8—this year under the baton of Daniel Pyle, with a few additional choruses— and the Bach's birthday celebration on March 17.
We're busy planning for the 2019 festival, July 26-28, when we'll be presenting Bach's St. John's Passion and more…stay tuned!
This is our ninth year of bringing Blue Hill Bach's special brand of Baroque music to Downeast Maine. We wouldn't be able to do all of this without your support—thank you! Please consider increasing the amount of your annual gift, and if this is your first donation to Blue Hill Bach, we hope you'll make a generous contribution.
You can also help by hosting an artist in your home, volunteering on a committee or at an event, and most importantly, by coming to our performances.
We look forward to seeing you soon—thanks so much for your support!
Sincerely,



Marcia Gronewold Sly
Executive Director
Please click this button to make a gift using PayPal or a credit card:

You may also make a gift by calling (207) 613-5454. For more information or to volunteer, e-mail us at info@bluehillbach.org.
Blue Hill Bach is a nonprofit public charity operating under Section 501(c)(3) and in compliance with Section 170(c) of the Internal Revenue Service Code. IRS Identification Number 45-4334021.