Dear Friends of Blue Hill Bach,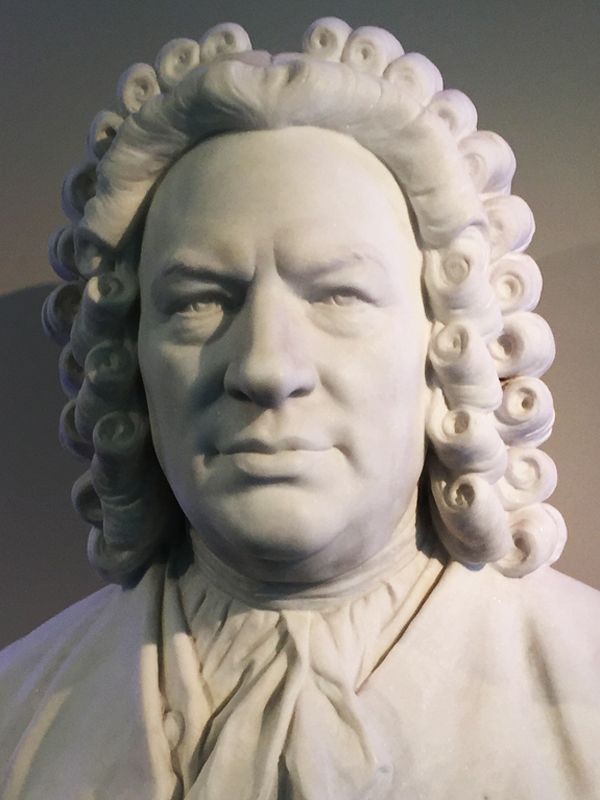 Buoyed by the success of last summer's festival, Blue Hill Bach has had a good year! For our holiday concert we hosted Euphony, an ensemble of University of Maine/Orono students, alumni, faculty, and community members. In March we celebrated Bach's birthday with organist Abraham Ross, Zenith Ensemble, and cellist Sarah Freiberg in a concert that had been scheduled for March 2020.
This summer we've planned a week of events that focus on French baroque music and dance:
–  This year's master class for young string players, on Monday, July 11, will be led by violist/violinist Daniel Elyar and Dr. Anatole Wieck of UMaine/Orono.
–  On Tuesday, July 12, the renowned organist James David Christie will present a recital on the magnificent tracker organ at St. Francis by the Sea Episcopal Church.
–  The next evening, also at St. Francis, "The French Connection" will feature works by Rameau, Monteclair, Telemann, and Bach, with John Finney as harpsichord soloist. 
–  This year, Bach's Lunch, on Thursday, July 14, will have a dance theme, with choreographer Caroline Copeland and Young Artist Fellow Julian Donahue demonstrating the elegant French style, with music by John Finney and members of the Blue Hill Bach ensemble.
–  We're delighted to present art historian Véronique Plesch on Friday, July 15, in a lecture about the art of early Versailles.
–  Later on Friday, our Baroque Café will become "Un Pique-nique baroque" at Atlantic Boat Company for a concert of music and dance from the court of Louis XIV.
–  The festival finale on Saturday, July 16 at the Blue Hill Congregational Church will be an all-Bach program, "Bach and the Dance," showcasing works that bear the influence of French dance.
Your support has made it possible for us to keep the music alive!  Please consider making a gift to our spring campaign to help with the costs of the summer festival: bringing our musicians to Blue Hill, producing a week of concerts and events, and recording the festival so that we can share it more broadly. If you've made a gift recently, thank you!
Sincerely,



Marcia Gronewold Sly
Executive Director
Please click this button to make a gift using a credit card:
You may also make a gift by calling (207) 613-5454. For more information or to volunteer, e-mail us at info@bluehillbach.org.
Blue Hill Bach is a nonprofit public charity operating under Section 501(c)(3) and in compliance with Section 170(c) of the Internal Revenue Service Code. IRS Identification Number 45-4334021.